It's Marathon Season!
We are Excited to Have an Incredible Tree House Team!
There are so many ways to support Tree House, and our marathoners are a special group of people, each with a heartwarming story of how animals have touched their lives in a positive way, who have made a commitment to not only run the marathon but to "do it for the cats!" We are so grateful to them all for their efforts to support Tree House and the cats we rescue while they pursue their personal goals.
Through their months of training: the long runs, sore muscles, the days they got up instead of hitting that "snooze" button, and the many miles their feet have hit the pavement, they have each worked hard and are set to achieve their personal goal of running 26.2 miles this Sunday, October 9th! They have also been working hard to raise money for the cats! We have a few individuals who, unfortunately, suffered injuries preventing them from running, yet they have continued to raise funds to support Tree House. We are so grateful to have such an incredible group of humans who, as a team, have raised more than $15,000!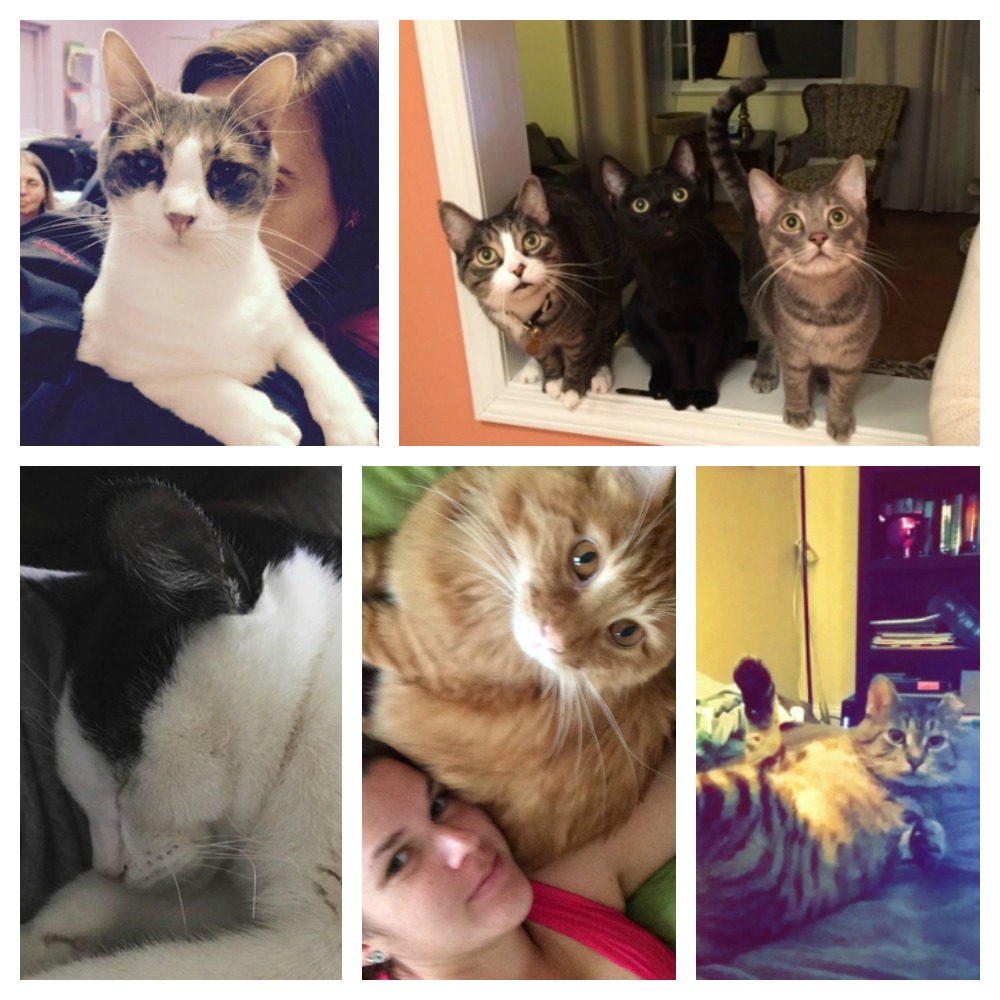 Support Our Team and Help Us Exceed Our $20,000 Goal!
Support our Tree House marathoners and be a part of it! Check out our team page with their individual fundraising pages and read their stories. Show your support by making your donation to one of our Team Tree House marathoners, or you can support the entire team.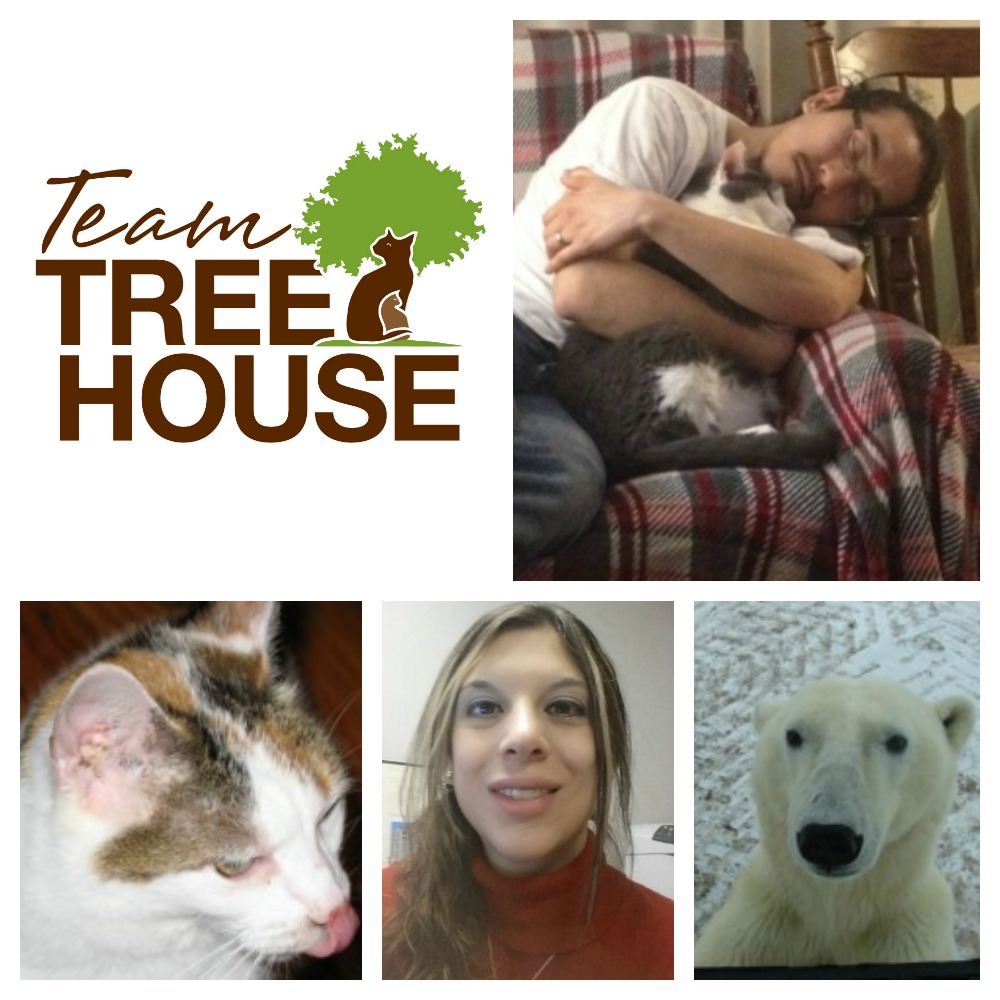 A Very Special Thanks to Our Team Tree Housers
We want to extend our gratitude to this incredible group of people. We are inspired not only by your efforts to achieve such an incredible personal goal, but by your commitment to give back and help the cats who deserve a second chance by supporting Tree House. It truly is thanks to your efforts that we can make a difference in their lives.
We are grateful for your support and are cheering you on as you get set for your race!
Thanks to:
Emily Bernstein
Jenna Blume
Jonathan Corrigan-Oden
Cynthia Facko
Karen Hentemann
Stacy Hopkins
Laura Hunter
Emily Illig
Rachel Jaris
Eric Licht
Katie Misencik
Eric Pacheco
Stephen Ruminski
Mike Stachowiak (and his daughter Lily featured in the photo)
Ryan Sullivan

"You must do the thing you think you cannot do" ~Eleanor Roosevelt
by Kristine A.