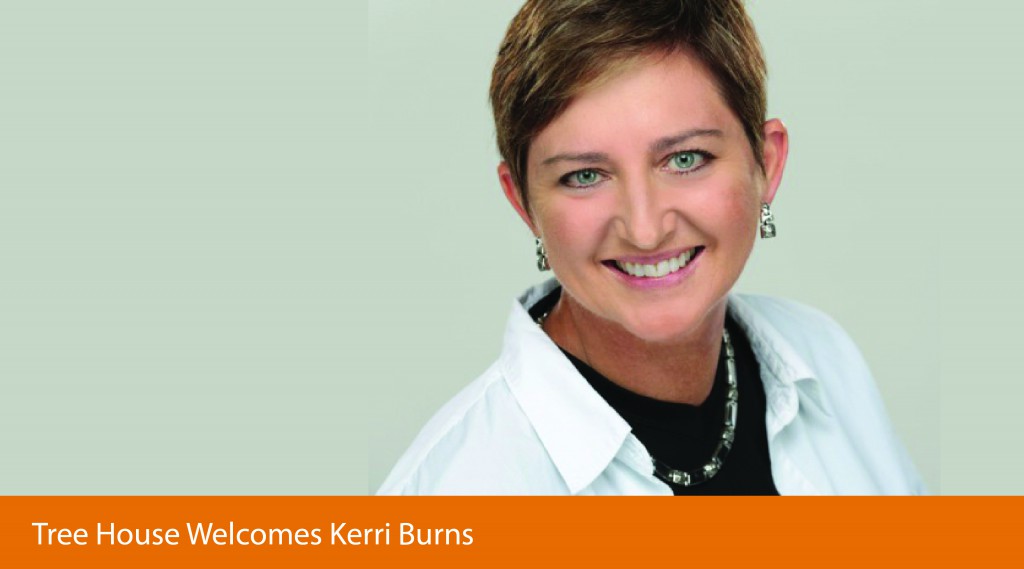 For more than forty-four years, Tree House has remained steadfast in our commitment to the rescue and rehabilitation of sick, injured, abused, and abandoned cats – many of whom would have nowhere else to go. As one of the first cageless, no-kill shelters in the U.S., a model which has become a standard for shelters around the country, Tree House has continued to be innovative and forward-thinking in our approach to feline-focused rescue.
In the past several years, Tree House has taken exciting steps with the construction of a state-of-the-art Adoption Center and Public Veterinary Clinic. The added resources of this new facility will help us rescue and rehabilitate even more cats than ever before and establish Tree House as a preeminent animal welfare organization.
New Leadership
As Tree House looks to the future, we are pleased to welcome Kerri Burns as Interim Executive Director. Kerri is recognized nationally and internationally for her work in the field of animal welfare.
Most recently, Kerri served as President of the Pet Alliance of Greater Orlando, where she led the organization through a major rebranding, formulated new initiatives, instituted progressive strategic plans, increased adoptions, and expanded veterinary services. She has also served as Interim Chief Executive Officer and President of the Humane Society of Southern Arizona in Tucson and previously managed Animal Emergency Services Programs for the American Humane Association, assisting animals through our nation's greatest animal disaster – Hurricane Katrina in 2005. Her animal welfare experience also includes organizing wildlife rescue and rehabilitation services in the wake of the BP oil spill and assisting in the largest pit bull fighting arrest in the history of the United States. Well regarded for advancing private-nonprofit partnerships, Kerri's impressive portfolio also consists of managing charitable giving for PetSmart Charities. Working with a multitude of animal shelters across the United States, Canada, and Australia, Kerri brings a unique perspective and a wealth of knowledge to Tree House.
Tree House is People, Passionate About Animals
Throughout our history, Tree House has been comprised of devoted staffers, volunteers, and supporters who are passionate about animal welfare, and as the organization embarks on an exciting new future, that will not change.
Additionally, our lifesaving rescue efforts continue along with our programs and services including:
Community Cats (TNR) Program, the only program of its kind in Chicago
Chicago Animal Care and Control (CACC) Transfer Program
Kitten on Deck Program which rescues orphaned, bottle-baby kittens from CACC
Animal-Assisted Therapy Program which brings the joy of animals to people living in nursing homes, supportive living homes, and women's shelters
Pet Food Pantry which provides food and supplies at no charge to individuals facing financial challenges to help eliminate pet relinquishment
Foster Program, enabling us to expand our rescue efforts
Educational Outreach Program, educating individuals on the humane treatment of animals (including the CARE – Compassion, Awareness, Responsibility, and Empathy – Program which reaches thousands of Chicago public school students annually)
Cat Behavior Hotline
Pet-Loss Grief Counseling, a groundbreaking program in Chicago available to anyone suffering from the loss of a beloved pet
Our Dedication to Saving Lives Remains
While some things may change – one thing remains the same, our dedication to saving animals' lives.
We are grateful for the ongoing support of the many individuals, such as yourself, who make Tree House what it is and look forward to continuing our work with you to achieve the Tree House mission.
And the cats thank you!
Please join us in welcoming Kerri to Tree House.
by Tree House Board of Directors & Development