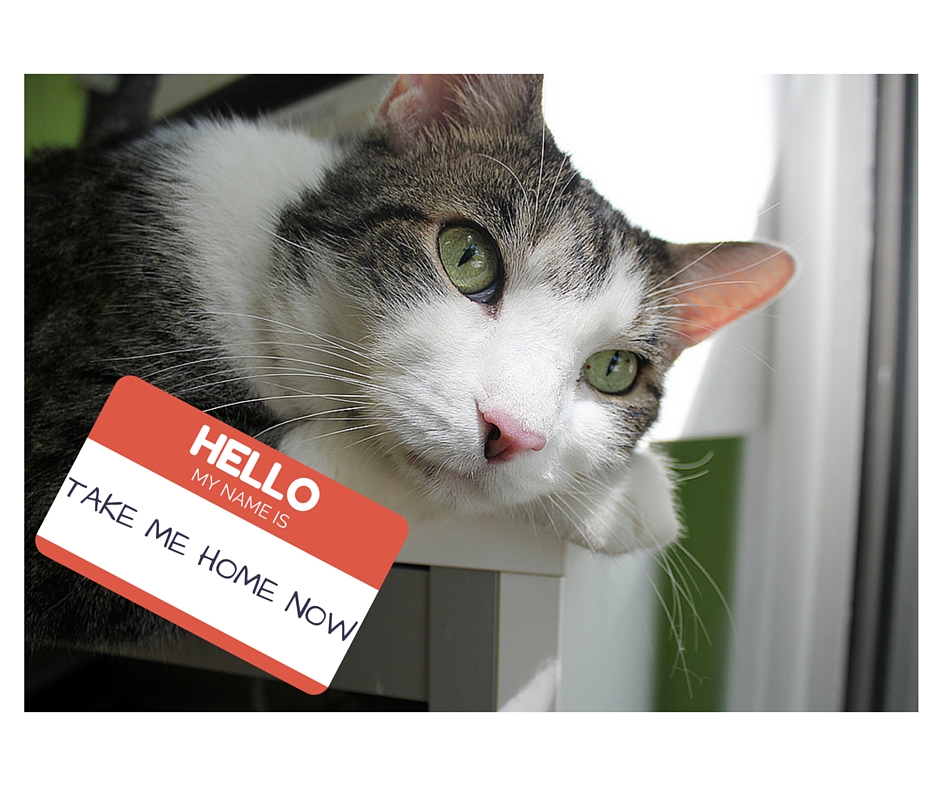 Spread the word: Tree House is having some amazing deals on adoptions, and it's all happening right now! Tell your friends, and parents, share with your relatives and coworkers, announce it to neighbors and acquaintances… shout it from the rooftops, even! We really hope you are as excited as we are, because these kitties are more than ready for a forever home and we are eager to get them there. So what's the big deal, you ask? WELL let us tell you…
Be A Lifesaver Kitten Adoption Event
This weekend, we've got SO MANY KITTENS out on the town! That's right, all the Tree House kittens – from adoption floors and foster homes – are about to have one wild weekend out at our participating Petco locations. Tomorrow afternoon from 12pm-4pm ALL of our kittens will take the Roscoe Village PetCo by storm (3122 N Ashland Ave). Then they'll be hitting the after party at the PetCo on Western Ave (6236 N Western Ave) from 12-4pm on Sunday, just up the street from our Uptown Headquarters. You heard that right – TWO WHOLE DAYS of KITTENS out and about in the Chicago area. Stop by and visit these little tykes; bring your friends! Bring anyone looking for that perfect companion for their young resident cat, or hoping to add a pair of adorable kittens to their household. You never know, after all, love could be right around the corner at your neighborhood Petco!
Orange Is the New Black Promotion
Are you not in the mood for kittens? Do you have a craving for a more refined and classy form of feline friend? Well come on by either of our Tree House locations to take advantage of our Orange is the New Black promotion! We've got over twenty feline friends that are ready to head home and break out of this jailhouse, and each and every one of them will be heading home with a waived adoption fee. They also go home with a donated gift from commissary! That's right, you read that correctly – our orange and black coated resident adult cats at Tree House are all available to go home at no cost right now. You better come in quick, though – this promotion lasts only until next Saturday, July 16th.
Clear The Shelters Day
Mark your calendar, friends – Clear the Shelters day is coming up again very soon, and Tree House Uptown is ready to match our amazing adoption numbers from last year's event! All adoption fees for adult cats are waived for approved applicants for this monumental day for shelter animals. Tree House's Uptown location at 1212 W Carmen Ave will be extending our hours that day, July 23rd, from 11AM until 6pm. Come on over and help us get all of these wonderful, unique, and deserving animals into their forever homes!
This is our last big summer of adoptions here at our Uptown location before we make the move into our brand new building. Our dream is to see all our residents here at Uptown safely into wonderful homes! So come on out and see if we've got that companion you've been hoping for – we look forward to seeing all you wonderful cat adopters these next few weeks. Before heading on in to any of these amazing promotional events, be sure to check out our adoption requirements! Like Scar told us, "Be Prepaaaarrred!"
Posted by Samantha A.