Murphy and Mr. Jones had the best seats in the house — high atop their cat perches. They enjoyed being the main attraction!
This year's Holiday Open House was a night of holiday cheer and celebrating with friends (furry & human). We lit thousands of Tribute Lights to honor and remember the special people and pets in our supporters' lives.
Check out photos of the night below.
There's still time to make your Tribute donation to someone special in your life.

Our sincere thanks to everyone who attended as well as our auction donors, Open House volunteers, and to all of Tree House's passionate animal lovers who help make our vision of every cat thrives possible.
Thank you to our sponsor: Merrick Pet Care.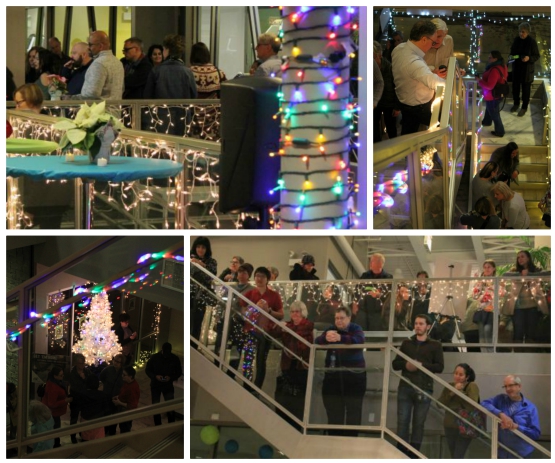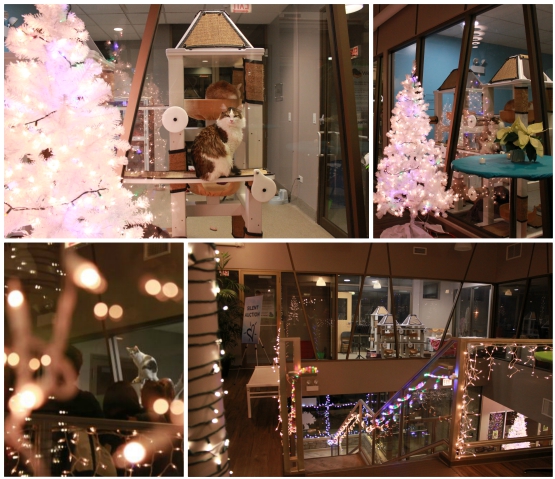 The shelter shines bright with thousands of Tribute Lights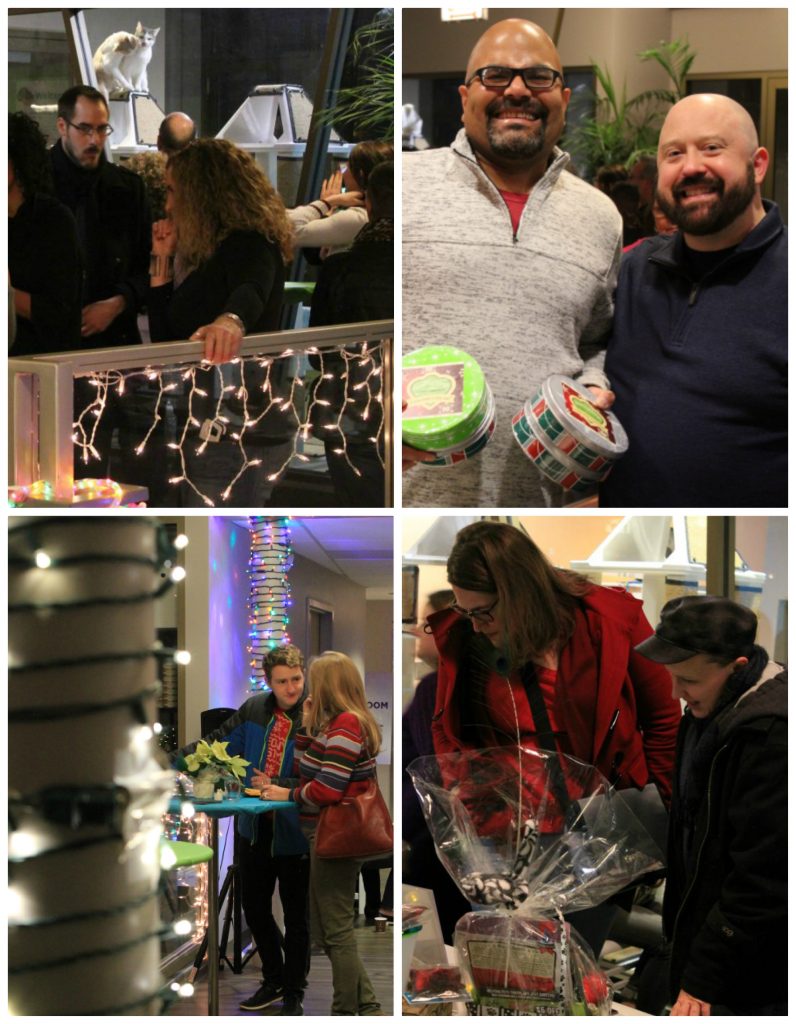 Murphy and Mr. Jones continued to put on a show while guests did a little holiday shopping.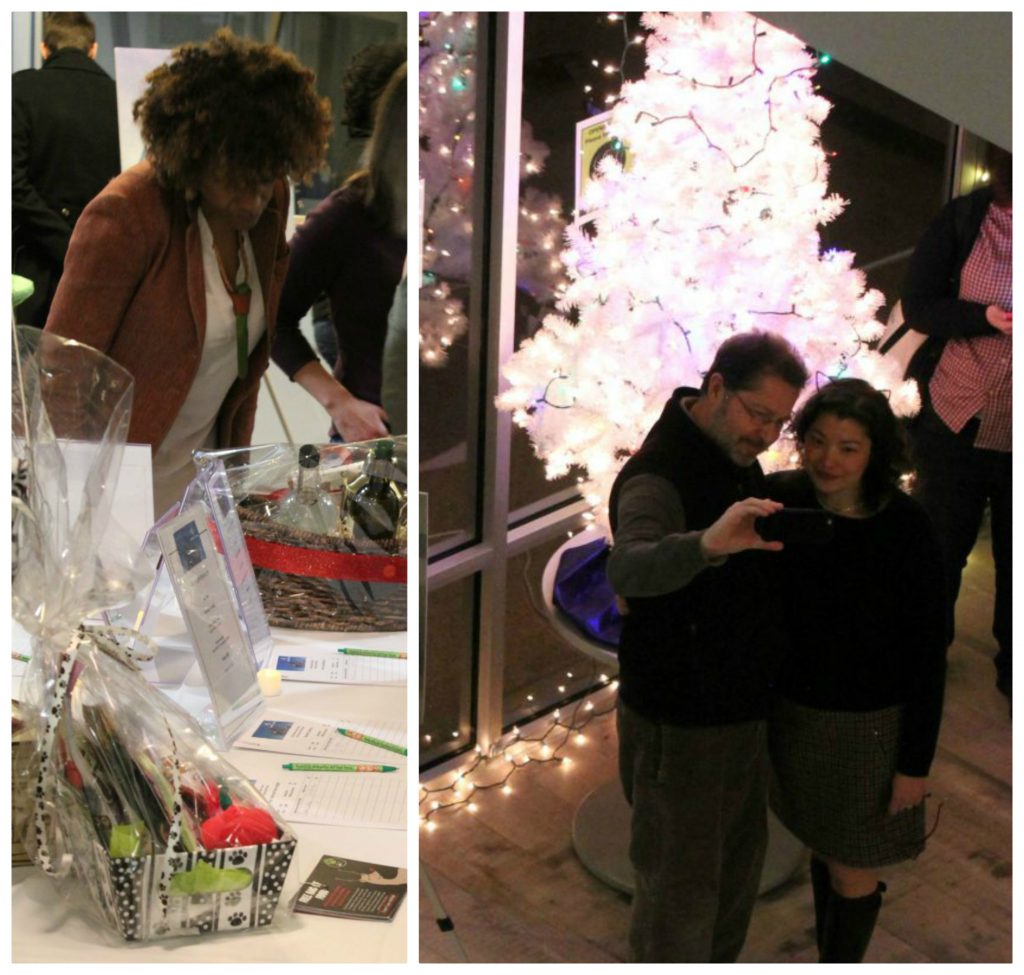 Guests bid on silent auction items and enjoyed some "selfie" time with the holiday lights.